Last Year's Music Workshops
Free with admission!  Workshops were provided in 2022 by present or past Hudson West Fest performers
In 2023, come learn from some of the finest and most unique musicians of North America.  Keep up to date with any changes to our workshops: Email Sign-Up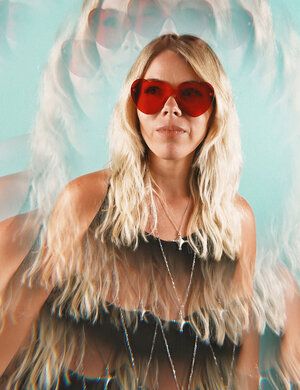 Vocal Accompaniment and Guitar Technique
By Jaimee Harris
For Whom: Singers, guitarists
2:00 - 2:45 PM
In this workshop, Jaimee will teach you what she learned, in real-time, about how to succeed in front of an audience that has no idea who you are. You'll learn that being an opening act is a coveted job, but it's anything but easy. Jaimee will share with you her understanding of how to succeed in an opening 30 minute set and give you a real peek behind the scenes!
Jaimee is much in demand as a collaborator, both as a songwriter and a background vocalist (Ray Wylie Hubbard, Malcolm Holcombe), and you'll find her playing lead guitar with Mary Gauthier.
The Asset of Style & Honoring Roots
By Walter Parks
For Whom: guitarists and/or those seeking a personal style
3:00 - 3:45 PM
Walter will discuss the importance of honoring our roots as a pathway to the paramount goal of finding our own artistic style.
To demonstrate how Walter found his own artistic style on guitar he will perform several of his own southern-tinged compositions which are inspired by America's rich original forms – the blues and jazz. He will also perform some popular songs by other artists, with his own interpretation. For guitar-specific... If requested Walter will interpret a requested song from the workshop audience.
"Walter Parks is an extraordinary singer whose songs can break your heart as well as get you dancing. Lyrical and political, personal and otherworldly at the same time, transcendent as well as down to earth, Walter is a musical treasure, an artist of the highest caliber. To hear him is to be lifted into a mystical sphere. I adore him."  - Judy Collins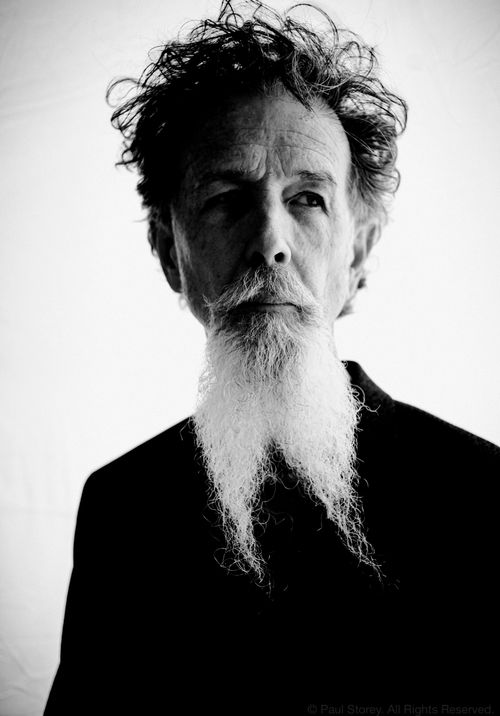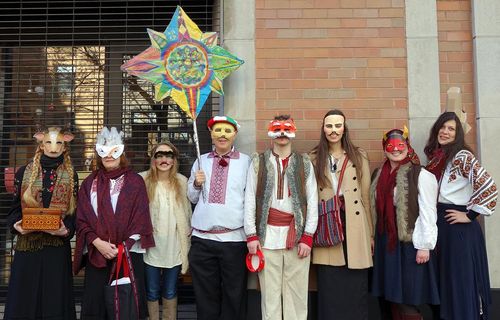 Learn Ukrainian Folk Songs
By Ukrainian Village Voices
For Whom: All ages and vocal abilities are welcome to take part
4:15 - 5:00 PM
Ukrainian Village Voices organizes public vocal workshops led by accomplished singers, musicians, and scholars in the various folk traditions of Ukraine. Workshop leaders come from near and abroad to share their knowledge, stories, songs, and vocal technique with us.
"Since their inception, Ukrainian Village Voices has staked a claim as one of the premier performance ensembles of Ukrainian vocal traditions in the West."  - Dr. Adriana Helbig, Ethnomusicology 
Improvisational Singing
By Jan Hittle and Pat Wictor
For Whom: Everyone, and singers seeking Improv technique
5:45 - 6:30 PM
Whether you are a professional, a student or an amateur, "Improvisation for All" will expand your musical vocabulary.  This is a FUN exercise in exploring improvisational singing and movement.  There is no judgement - This workshop has a grounded, supportive approach to teaching body centered voice work.  Come join the fun!
Jan Hittle's journey first led her to David Darling and Music for People. After graduating from Music for People's Musicianship Program, Jan served for two years both as event coordinator and as a coach in the Musicianship program. She has continued her music improvisation study by participating in Rhiannon's All the Way In vocal program and in Bobby McFerrin's CircleSongs workshops, learning more about a jazz-based approach to improvisation. Jan Hittle holds a BA in Music Education from the University of Indianapolis.
Pat Wictor is an American blues and folk musician, guitarist, singer-songwriter, and recording artist. Known for his ethereal style, he was nominated for Emerging Artist of the Year in 2006 by the Folk Alliance, and has released a number of solo albums. In 2010 Wictor co-founded the folk trio Brother Sun, with singer-songwriters Joe Jencks and Greg Greenway.