2023 Music Workshops
Free with admission!  Workshops are provided by present or past Hudson West Fest performers.  Come learn from some of the finest and most unique musicians of North America. 
Keep up to date with any changes to our workshops: Email Sign-Up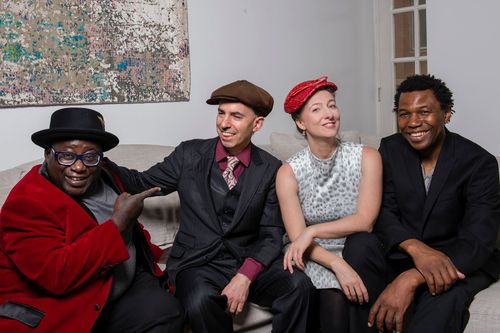 The Sounds of Diversity In Our Music
By The Scooches
For Whom: All levels of experience
2:15 - 3:00 pm
Exploring the melting pot of diverse cultures, musical genres and styles
The Scooches invite you to our workshop on the intersection of diverse musical genres. In this interactive workshop, you'll learn about different musical genres and how they can be combined to create something new and exciting. You'll also have the chance to sing along, learn call and response, repeat short melodic improvisations, clap rhythms, and feel these genres in an organic voice, ear, rhythm and movement connected experience. The workshop will be led by The Scooches, a band that blends traditional and original music from around the world. This workshop is for all levels of experience, so come with an open mind, to listen, learn, sing, make music, and have fun!
Body Percussive 
By Scott Kettner, Nation Beat
For Whom: all ages
3:15 - 4:00 PM
Join master drummer and percussionist Scott Kettner of Nation Beat for an invigorating, joy-inducing interactive body percussion and movement rhythm experience! Grab a provided percussion instrument - or not - and move to the rhythms of Brazil, New Orleans and beyond! This workshop is a blast for all ages, so get ready to get your groove on and get the (Nation) Beat!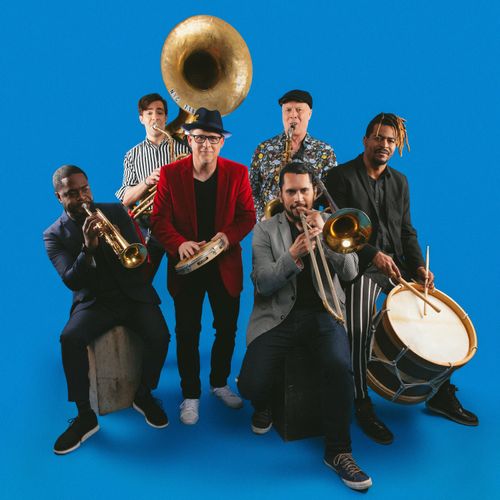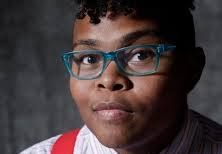 Call Them In: Social Justice Songwriting
By Crys Matthews
For Whom: All
4:15 - 5:00 PM
In his book, Why We Can't Wait, Rev. Dr. Martin Luther King, Jr. said, "freedom songs are the soul of the movement. They are more than just incantations of clever phrases designed to invigorate a campaign...[they are] the sorrow songs, the shouts for joy, the battle hymns and the anthems of our movement." From Bob Dylan's "Blowing in the Wind" to Amythyst Kiah's "Black Myself," music has always been a conduit for hope and empowerment but, in a world where justice and equity have somehow become synonymous with 'being too political,' are hope and empowerment enough. Join Crys Matthews for a frank discussion about the ways in which she uses music to, not only call out, but to also call in.